Globe at Night - Sky Brightness Monitoring Network (GaN-MN)
The GaN-MN project, an extension of the original Globe at Night project, is a global night sky brightness monitoring network using a commercially available meter (SQM-LE by Unihedron) for long-term monitoring of the light pollution conditions in different places around the world.
The project aims to:
deploy a standardized night sky measurement method for worldwide light pollution research;
highlight the negative environmental impacts of abusive artificial lighting for the general public and policy makers; and
sustain light pollution public education and promote public engagement by live worldwide night sky brightness data and night sky measuring programs.
About the GaN-MN Data
Globe at Night is hosting data taken by this network. It can be downloaded as a CSV file that can be opened in any spreadsheet application. The file has the following headers:
id: unique ID for each data entry
created: timestamp according to the server clock
received_utc: timestamp converted to UTC
received_adjusted: timestamp corrected to local time
sqmle_serial_number: serial number of SQM-LE
nsb, sensor_frequency, sensor_period_count, sensor_period_second, temperature: raw data reported by the unit, where nsb: reading in magnitudes per square arc second, see section 8.6 of the manual
device_code: code of monitoring station (location of SQM-LE), complete list
Download the GaN-MN Data
Years 2014-2021 are links to folders of data for individual months. the indicated file size is the total for all the data. Individual months file sizes are in the 100-250 MB range.
Remarks:
Data are released on a monthly basis. For example, the CSV file of January 2015 contains the raw data collected from 00:00:00 January 1st, 2015 to 23:59:59 January 31st, 2015 UTC and sorted by the received_utc.
The GAN-MN data is posted by six months after it has been collected. Data collected in January will be posted six months later, in July.
The data is posted as CSV files that may be opened in a spreadsheet or a text editor.
Data released are provisional as there is only limited quality check. Please contact GaN-MN (globeatnight.network@gmail.com) for details.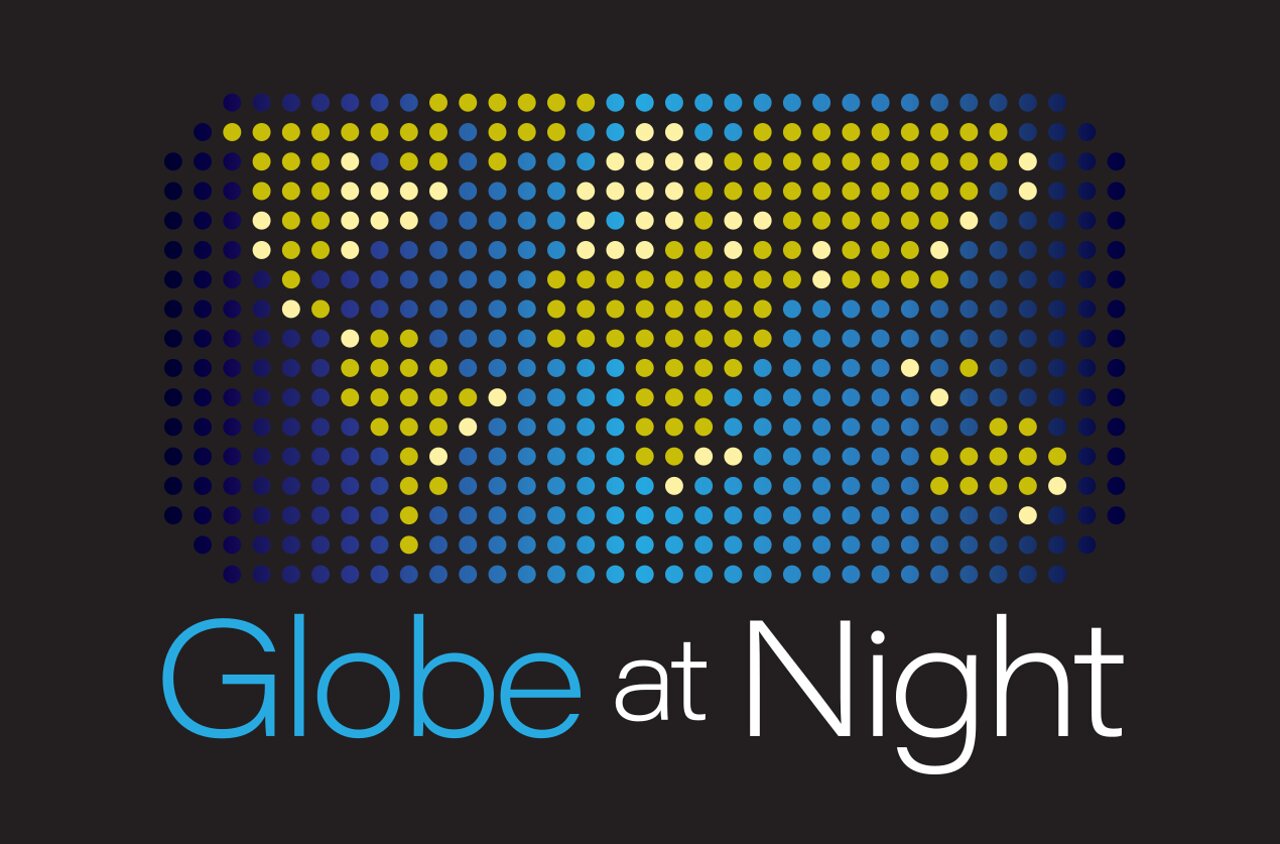 Salt Lake City and Dead Horse Point State Park
We are collecting sky quality meter (SQM) data from Salt Lake City and Dead Horse Point State Park for the study of the Utah night sky. The Salt Lake City SQM is located on the roof of the South Physics Building on the University of Utah's urban campus. The Dead Horse Point State Park SQM is located on the roof of the visitor's center; this location was the first Utah State Park to be designated as an International Dark Sky Park.
The .zip files contain month-to-month sky quality data from each of our sky quality meters. The individual files are in .dat format and can be read using TextEdit, TextWrangler, or any other program that supports .dat files. The files can also be read into Python coding scripts. We hope for this data to be used in physics, astronomy, and computer science classrooms to allow students to use real data to find meaningful connections to their everyday lives. If you would like to learn more about or contribute to Python coding curriculum in development,this please contact Julia Kamenetzky (jkamenetzky@westminstercollege.edu) or Anil Seth (aseth@astro.utah.edu).
Download the Salt Lake City Data